WINE-D DOWN FROM THE WORK WEEK
Friday, December 20 - 4pm - 7pm
Christmas Edition! Wear Ugly Sweater for Bonus points!
Free Event -- RSVP is Required
---
Discounts available for wine by the glass and by the bottle
Save on all wines in the Winery
Trivia! (begins at 6) -- Build teams & win prizes
WINE -- POP CULTURE -- HISTORY
Meet and Mingle at the Wine Bar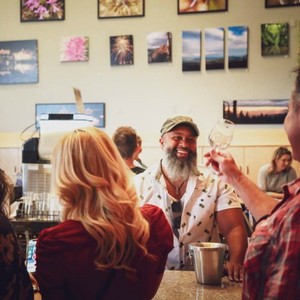 Happy Hour is the best hour
Questions?
Email Jenifer Ramos at Jenrvw@gmail.com. Call the Winery 916-744-1991 (Open 11-5 every day)