Skip to content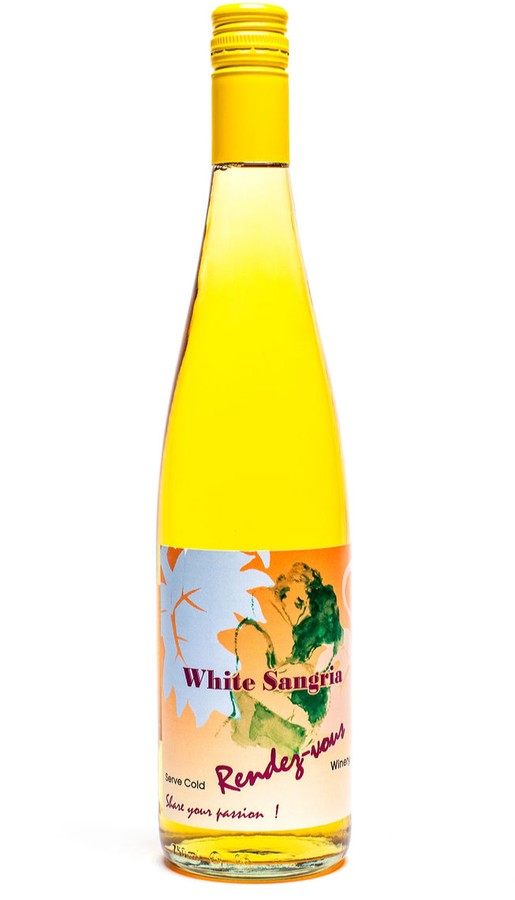 Wine Specs
Varietal
White Peach Sangria
White Peach Sangria
If you need an excuse to crack open a bottle on a lazy Sunday afternoon, this is the wine for you. Our White Peach Sangria is crafted with fun in mind. It has a backbone of Chenin Blanc and Rose for a nice acidic zip and is sweetened with peach. We love to mix it as a 50/50 blend with our dry Fantasie Sparkling Wine to make a "Sunshine in your Glass" studded Renez-Lini wine cocktail!

Color: Very Pale Tangerine
Nose: White Peach, Yellow Peach, Lemon Candy, Sweet Clementine
Mouth: Peaches Galore, Fruit Cocktail, Sweet Poached Pear, Honey
Finish: Sugarplum Fairies Dancing on your Tounge
Flavor Pairings: Pool Time and Sunshine!!
Product Reviews